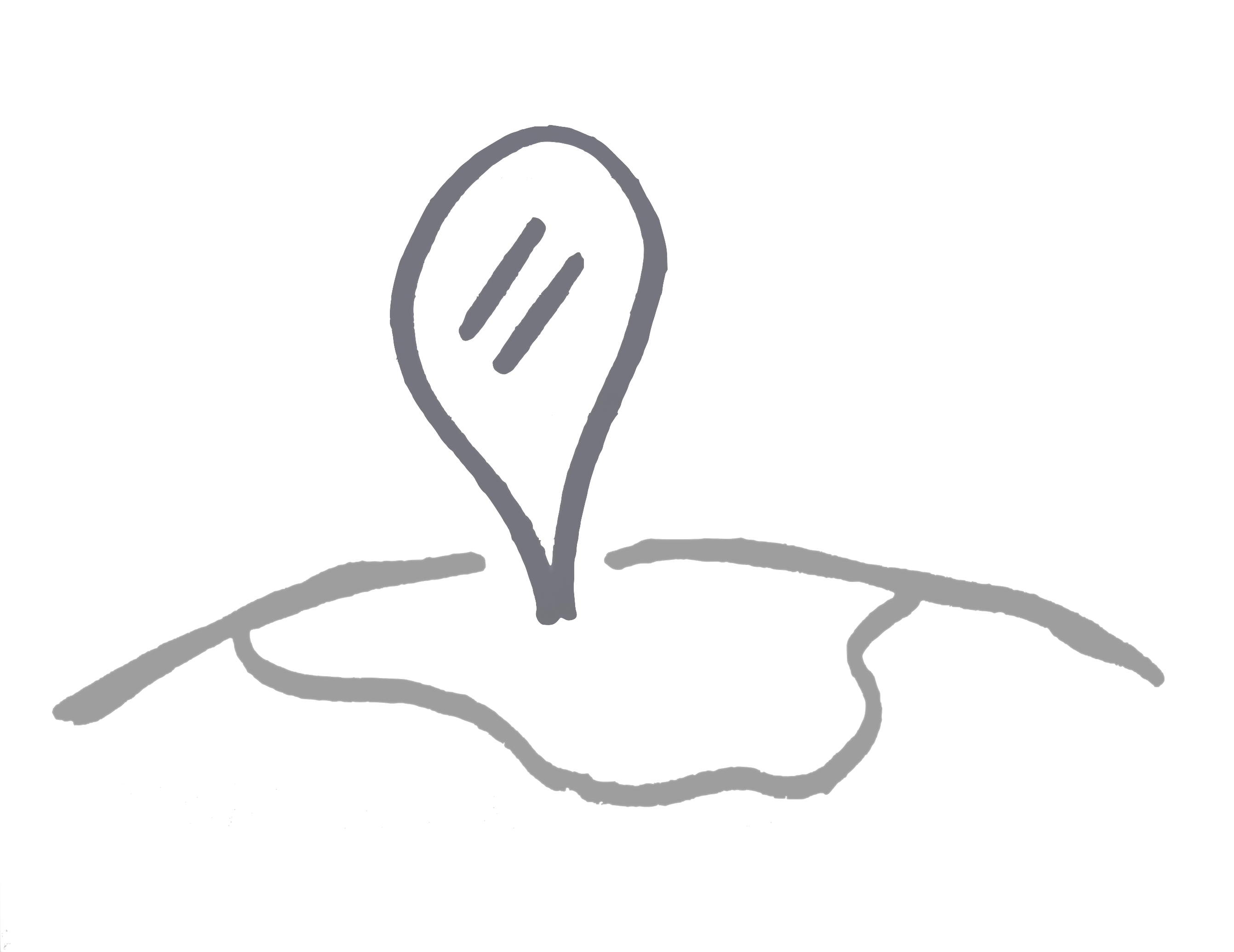 Tosslet
Annual subscription cost is $150 for unlimited tosses on the platform. Please email
subscription@tosslet.com
for more details and to setup an annual subscription.
Why does it cost money to Toss a message?
Charging money to Toss a message reduces spam messages and allows us to provide a platform with quality content. We have no desire to sell, share, or giveaway the data our users share with us and charging money allows us to run a business without selling your data.
Receiving messages is always free and does NOT require an account. Download the mobile app below.
---
With the mobile app, see a location stream on the go and follow your favorite throwers. *No account needed*